Knysna Manor House - Latest News
Posted on Wed March 5, 2014.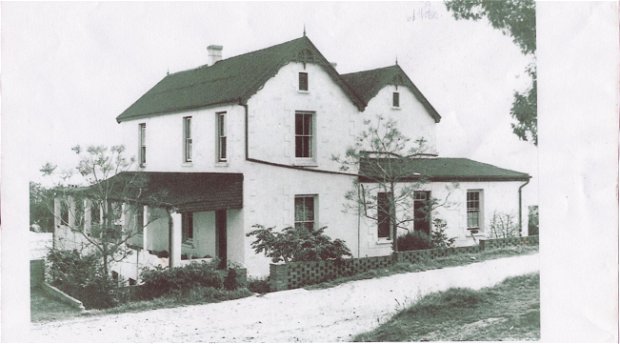 Re-awarded Three Star Rating
The Tourism Grading Council recently visited Knysna Manor House, and according to Caroline Edge, the TGSA Assessor, Knysna Manor House has grown from strength since taking it over in 2007.
Anthony and Brenda LIddle, the Managers, together with Glen and Gail Dalton, the owners, have taken great care to respect the Historical Heritage of the building, without compromising on the comfort of guests, and are continually restoring and refurbishing the building (built 1896).
Keeping within the theme of "Historical", Anthony and Brenda scrouge local auctions, to source furnishings suitable for a building with such strong Historical ties in the Knysna Area.